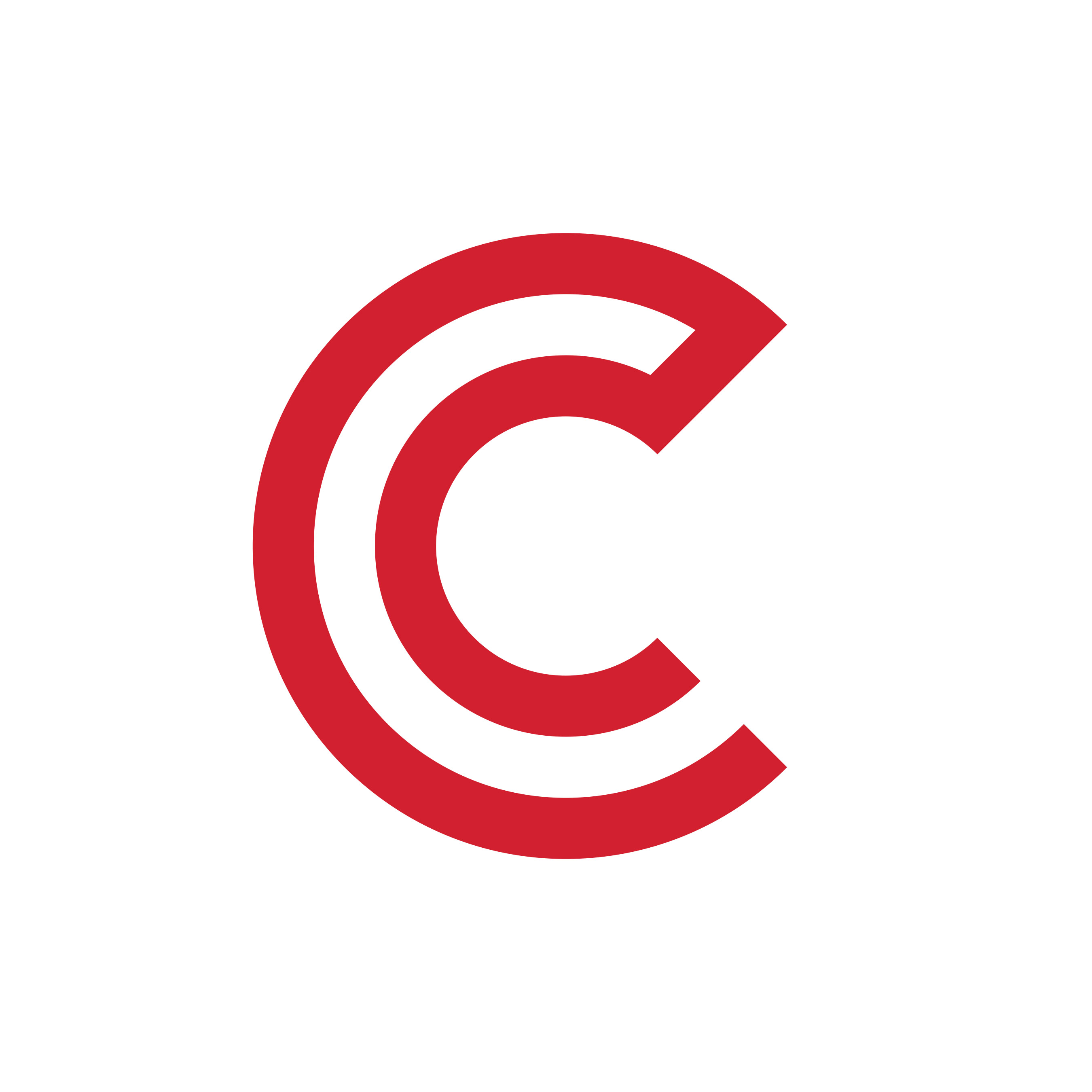 Thanks for joining us! Want to know more about Calvary? Visit calvary-church.com to get connected.
Have you given much thought to the idea of connection and how it fits into our lives as followers of Jesus?
We all live connected to others, no matter our differences, and God fits the pieces of our lives together like a perfectly interlocking puzzle. We are also sent to impact our world, and God energizes us for the work he has prepared for us to do. God calls us to be with him (connect) and then sends us for him (impact). Ultimately, connection with God leads to experiencing transformation and growing more like him daily.
Here at Calvary, that connection is the focus of our summer! Join us throughout the upcoming weeks as we dive into this new series and explore God's word, find different examples of connecting with him and others, and learn how we can apply those examples in our everyday lives as we continue what Jesus started.
Live on Sunday, August 15th.