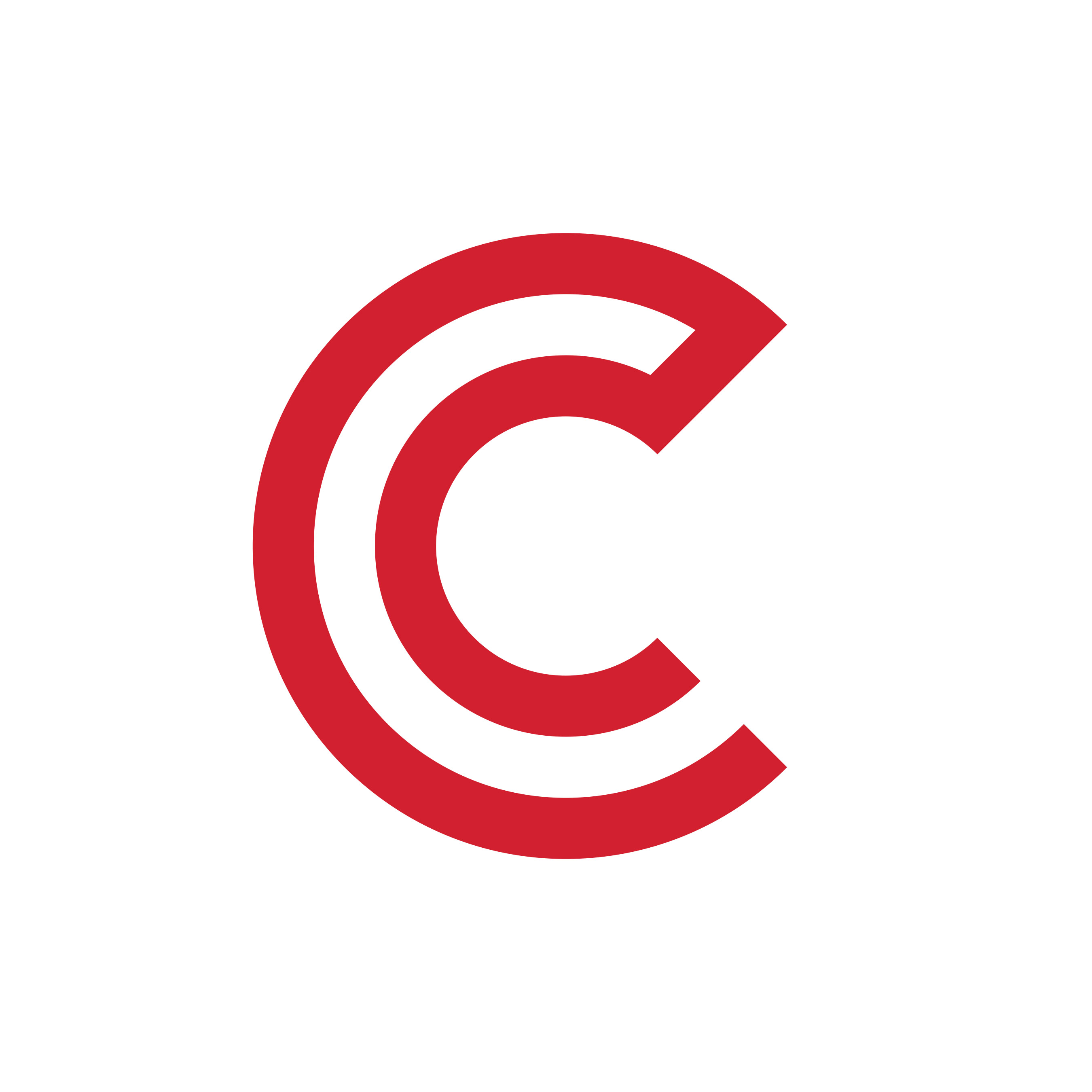 Thanks for joining us! Want to know more about Calvary? Visit calvary-church.com to get connected.
We live connected, no matter our differences, and God fits the pieces together like a magnificent puzzle. We are sent to impact our world, and we're energized for the great adventure ahead.
As we connect with God and he impacts our lives, we are sent to connect with others and impact their lives. As Calvary moves into a new season of focus and growth, we're excited to go on this journey together and continue what Jesus started.